Please follow the link and watch this video and see how chickens are reared and slaughtered in the State of Georgia and prepare to be distressed and then reflect that this is not just about Georgia - it's about us all thinking more about where our meat and eggs comes from - and then please support Compassion in World Farming.
see also the newly launched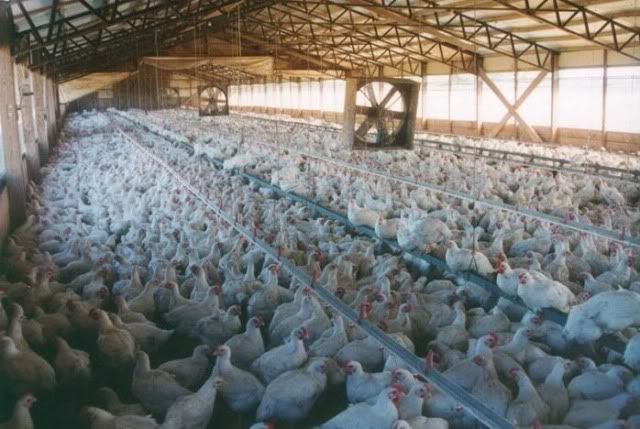 Or do you prefer it to be
Out of sight out of mind?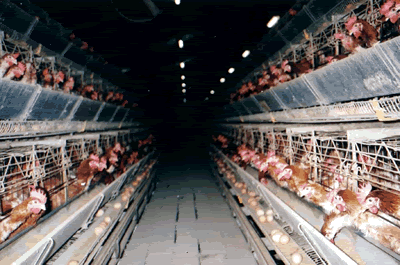 This is not just about animal welfare - although that has to be of major concern - it's about our own health and the health of the environment.